Enriching your Whitsunday experience.
ABES offers a collection of services in the Whitsundays, available through the one business. Services curated for business and private travellers, event organisers, accommodation providers and their discerning guests, luxury leisure seekers, seasoned tourists, wedding parties and visitors from across the world who simply – expect more.
Wholly owned and operated by local business people, abes has been developed in sync with the forward momentum of the Whitsundays Region tourism and events service sector.
As locals, we're not surprised that our magnificent Airlie Beach region is attracting more and more discerning people like you, and we've developed the services that you expect. Actually, more than you expect.
Our concierge-style services ensure that you enjoy the best possible experience from the moment you set foot in the Whitsundays to the time we deliver you back to the airport for your return.
abes has implemented a highly efficient booking process, focussed on understanding your individual requirements and special requests and tailoring our packages to suit what you want, with more than you expect.
You may not expect that professional photographers are also skilled transport drivers. But in regional tourism areas such as the Whitsundays, many locals engage and excel in a number of different occupations.
The obliging and friendly attitude of all our team members will enhance your overall experience and we look forward to welcoming you to Airlie Beach.
Conveniently located Airlie Beach offices.
Extended contact booking hours to cater for your schedule. Call 8am – 8pm Qld time zone.
Transport and photography bookings 24/7.
Bookings accepted via phone and email.
We accept payment via EFT, all major credit cards
Terms: deposits and payment terms will be confirmed at time of bookings. Cancellation fees may apply.
Key Personnel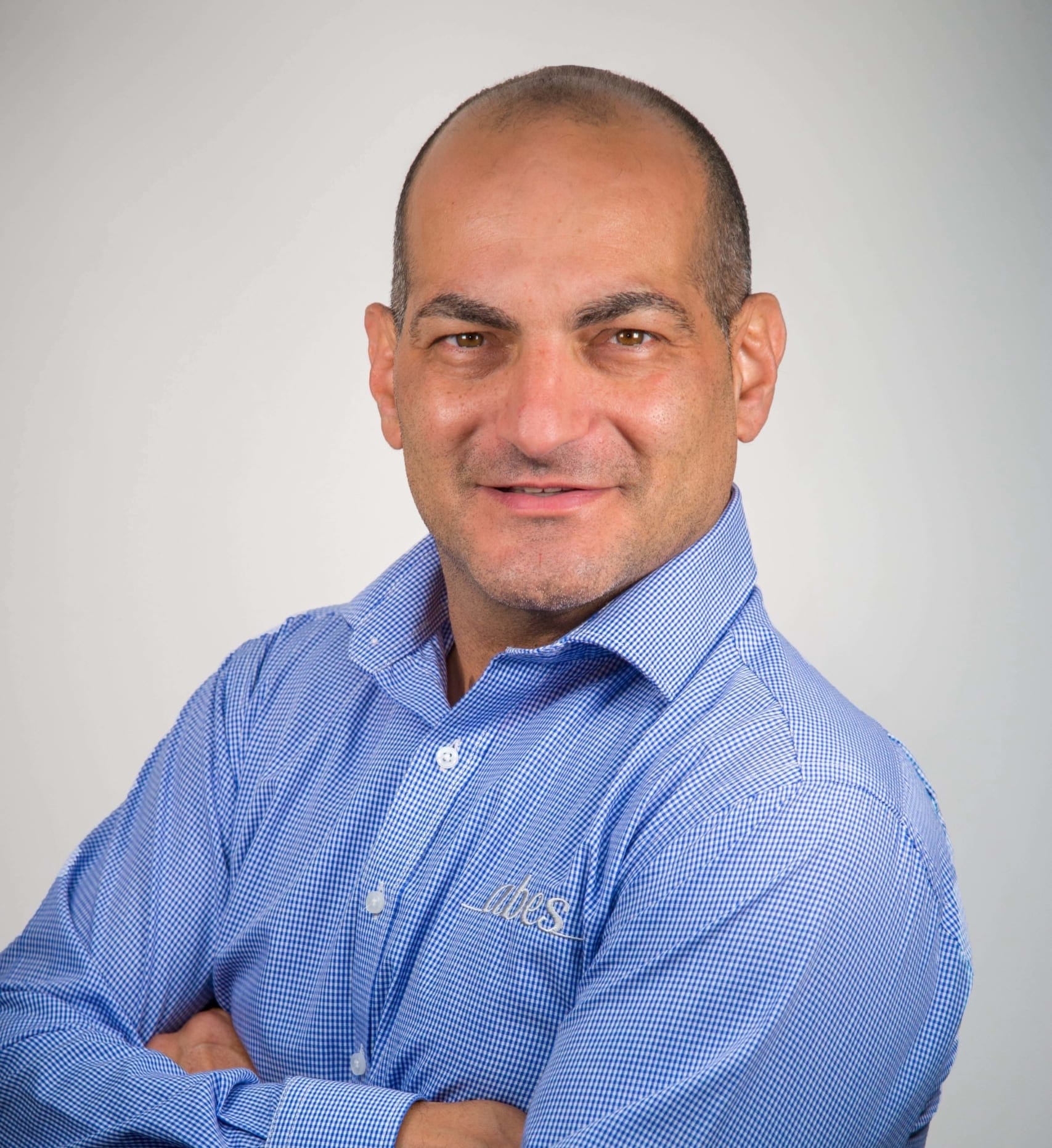 Anthony Nobilia
Business owner, Photographer, Transport Driver
Anthony is an entrepreneur and professional photographer with impressive career credentials, who thrives in the freedom and flexibility that operating his own business offers. After a 13 year career as a sports television producer, starting at Fox Sports in Sydney in 1997, Anthony moved to the Whitsundays in 2010 and immediately assimilated into the local business environment.
"I wanted to continue to provide my services at the highest level and working as a portrait and wedding photographer allowed me to do just that."
Anthony has owned photo shops on Lindeman Island, Long Island and Daydream Island and now draws on all that experience to give this incredible region and its visitors, what it deserves in abes.
"My passion for customer service comes from deep within my humanitarian soul. I treat everyone equally and look to provide people with the type of experience I would expect to receive. And I have a high level of expectation."
People know him as a very compassionate and considerate person. Attributes which were highlighted during several setbacks which included losing his photo shop on Daydream Island in cyclone Debbie in 2017.
Resilient and resourceful, Anthony bounced back and delivered the region with more than expected in developing Airlie Beach Executive Services.
"I'm really excited about this business because I know we've developed it from a good place and I can't wait to deliver our services to you."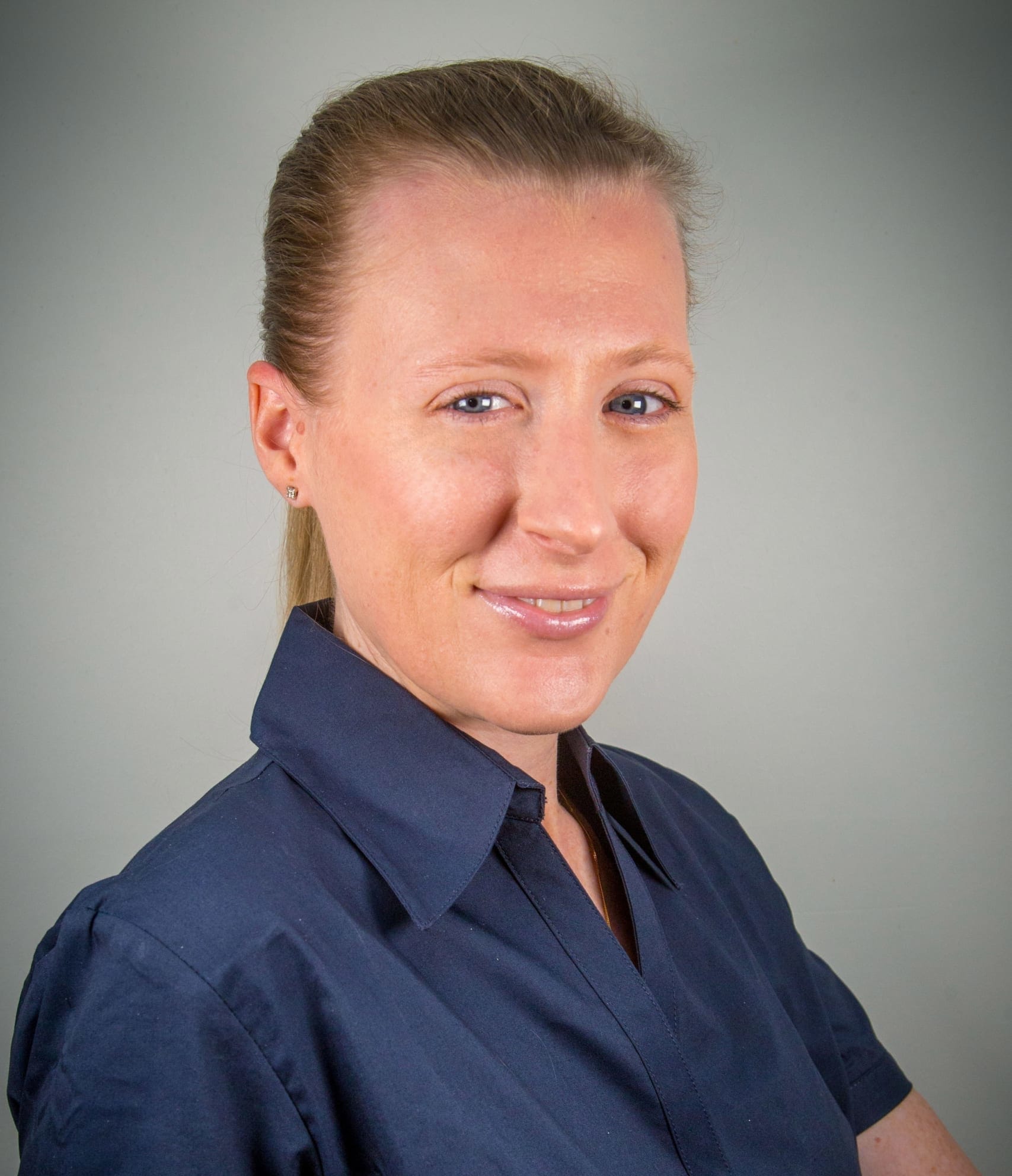 Eliza Nobilia
Photographer, graphic designer, planning and scheduling expert, problem solver
Eliza has studied film and photography since the age of 12 years old and polished her skills in graphic design, in over eight years in the television industry.
"Photography was really all I ever wanted to do. I love taking candid wedding photos that capture the natural love between two people."
Extremely passionate about ensuring abes customers receive the quality product they expect and take home wonderful memories of our incredible region, Eliza is in charge of ensuring abes delivers as promised. 
"That's where my qualifications and the attention to detail that comes naturally to me, is crucial."
Years working in television have trained her to deal proficiently and swiftly with a quickly changing environment and the challenges that arise.
"Problem solving is what I do best, just ask my husband."
Zoe Willcocks
Photographer, animal carer and proud Whitsunday resident.
Zoe has grown up in the Whitsundays, first arriving as a 7 year old. Customer Service quickly became second nature to her since standing on a milk crate behind the counter of her parents' Caravan Park. Working there, she gained a profound understanding of the customer experience and has become Island Photos' customer logistics superstar and activities photographer as a result.
"I have always loved nature and animals and picked up my first camera at 10 years old. I was inspired by the natural beauty of my surroundings and the fascinating wildlife at my doorstep".
A camera was never too far away whilst she completed the final years of high school and after graduating, worked in hospitality for a number of years and simultaneously nurtured her passion for wildlife. She took every opportunity to improve her skills with photography and editing and in the process became proficient with Photoshop and Lightroom.
"Becoming part of the Island Photos team in 2016 was a dream come true. I knew I could learn a lot from Anthony and Eliza about photography, the customer experience and business ethics. The closure of the business after TC Debbie in 2017 was devastating to the region, the company and to me personally. "
Following the closure of Daydream Island, Zoe worked as a full-time Fauna Rescue Carer for 3 years. However, her love for photography never diminished and when the opportunity to resume her work with Island Photos presented itself in 2021, she JUMPED at the chance.
"With my love for photography and animals, I can't think of a better place to work than on Daydream Island and in the Living Reef. It's a great opportunity to be part of this dynamic, professional and compassionate team once again."
For more than you expect, contact Anthony, Rob and Eliza now to discuss your requirements. abes 07 4948 2317 info@abes.com.au